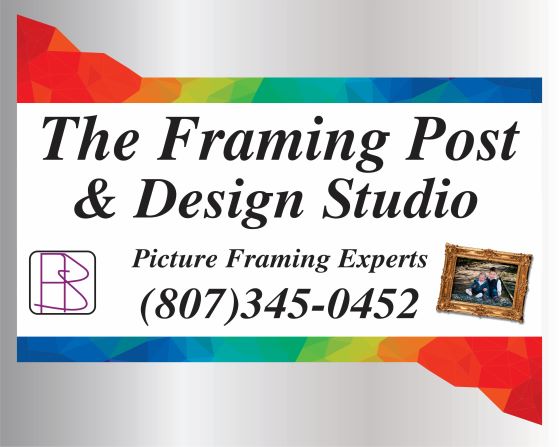 Hours of Operation
I am now accepting scheduled appointments as well as curbside pick up and drop off.
Tues, Wed, Thurs & Fri – 10 am till 7 pm
Sat – 10 am till 4 pm
CLOSED – Sun & Mon
I will be available by phone or emails. Thank you. Stay Healthy!!,
We are located at 408 Wardrope Ave.
Call today (807) 345-0452, or email theframingpost@yahoo.com
Need help finding us?
Here is a Google map to help you find us.