The Framing Post & Design Studio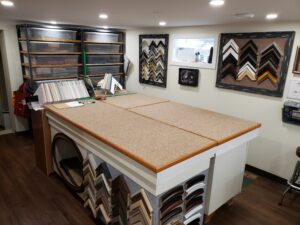 Book Your Appointment Today!!!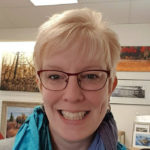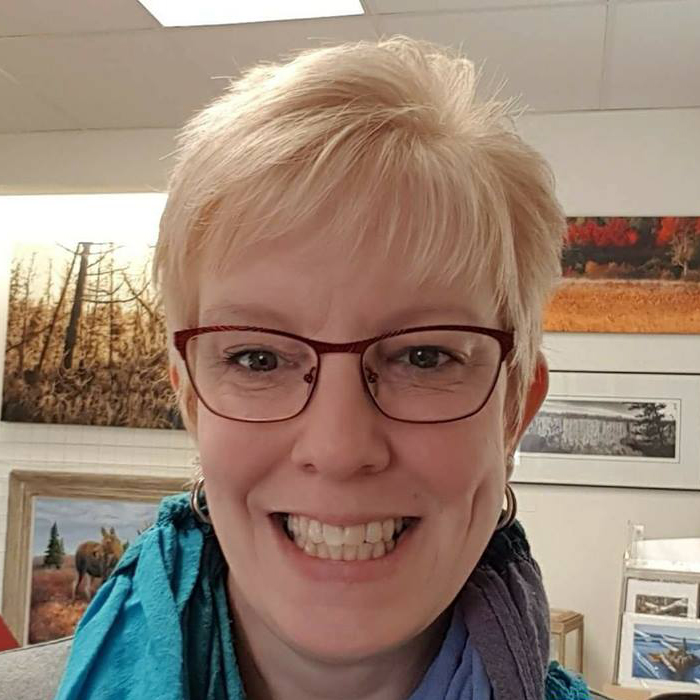 Hello, my name is Jackie Rogalla. I was an employee for 22 years of The Framing Post. Graham Post, the original owner decided to retire in December 2017.
My dream to continue the business was a reality in January 2018. I enjoy the creative work and especially the clients. Being able to produce the quality and great service in this newly renovated studio location. I have added some new services to the business, with mobile pick up, drop off and professional installation of pictures.
I am very excited to start this chapter in my life with the job I love.
Hope to see you here!!